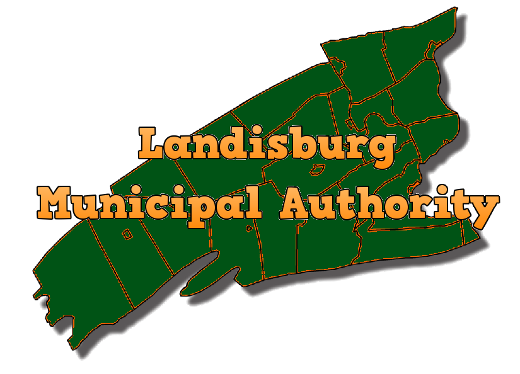 Landisburg Municipal Authority
This is the place to come for more information about happenings at the Landisburg Municipal Authority!
Meeting Date and Time: 3rd Tuesday of each month at 7pm
Meeting Location: Municipal Authority Office
77 W. High Street, Landisburg, Pa 17040
Contact: Jacob Baughman - Secretary/Treasurer
Phone: 717-789-2020
Fax: 717-200-0130
Email: landisburgma@gmail.com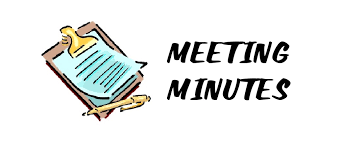 NOTICE:
Effective for the July Billing Sewer rates will be increasing to $135 for residential hookups and $150 for commercial hookups.
Meeting Notice
The meeting that was scheduled for March 20th, 2018 at 7pm has been postponed until next Tuesday, March 27th, 2018 at 7pm due to the weather. For any immediate concerns or questions, please call 717-789-2020 or landisburgma@gmail.com.
© Copyright Landisburg Borough