"Building a community...one step at a time!"
Important Borough Updates:
Landisburg Borough
201 North Carlisle Street
P.O. Box 202
Landisburg, PA. 17040
1
Click the links below for more information
Important Community Messages:
SERVICES FOR BID- WINTER MAINTENANCE
Landisburg Borough, Perry County, Pennsylvania
The Landisburg Borough Council is seeking new bids for Winter Maintenance in the years 2022 and 2023 respectively. This will include the snow plowing, salting and cinder of all Borough roads. Road surface amount is approximately .83 miles per PennDot reporting. A listing of Borough roads can be provided upon request. Please go to landisburg.org for contact information for submission of your bid or email Tom Gates (Borough Manager) at tgates@landisburg.org .
Landisburg Borough Council Meetings are scheduled for the 2nd Monday of each month at 7:00pm, at the Landisburg Fire Company.
Vegetation Burning
Vegetation burning is permissible in the Borough on all Saturdays in November, 2022 from Dawn to Dusk.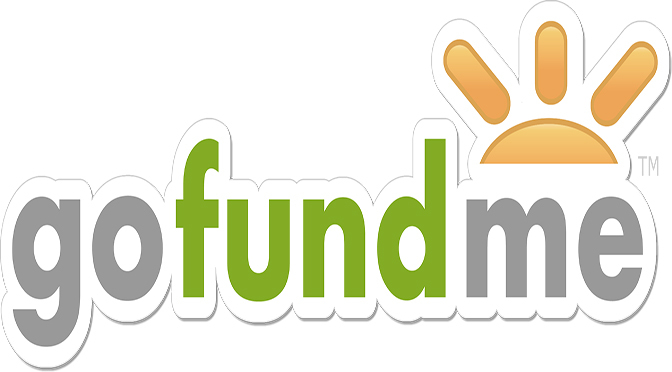 Landisburg Borough Council has set up a "GoFundMe" Campaign to raise funds to pay for the installation, by PPL, of an electric system on 9 Poles for lights used within the borough. We would truly appreciate your generous donation to help in this cause. Thank you in advance for your support and help!
Thank you,
Landisburg Borough Council
Click the button below to donate!
© Copyright Landisburg Borough