"Building a community...one step at a time!"
Landisburg Borough
Est. 1831
Click the links below for more information
Important Borough Updates:
Due to the COVID-19 Outbreak, the April 13th Sewer Authority meeting at 6:00 PM is cancelled.
Due to Covid-19 Outbreak, the April 13th Borough Meeting will be held virtually at 7:00 PM. Meeting Information here:

Landisburg Borough Council is inviting you to a scheduled Zoom meeting.

Topic: Landisburg Borough Council Meeting
Time: Apr 13, 2020 7:00 PM Eastern Time (US and Canada)

Join Zoom Meeting by computer Click Here

To Join by Phone Call one of these numbers: 1 253 215 8782 US or 1 301 715 8592 US
Meeting ID: 389 610 105

Borough residents needing assistance during this time are asked to call the Borough Office at 717-610-3310

Borough Municipal Authority is reminding all sewer customers not to flush wipes, napkins, paper towels, etc. down the toilet. These materials are causing clogs and damaging the pumps and other equipment. These clogs are resulting in additional staff time and costly repairs. Please do your part to help keep cost down for the entire community.

Because of the COVID-19 restrictions, the Landisburg Borough Tax Collector will not be able to take any payments in person effective Saturday, March 28, 2020. When the in-person hours are scheduled, there will be an outside locked box to securelyplace your taxes in at his address. Any questions please call the number on your tax bill.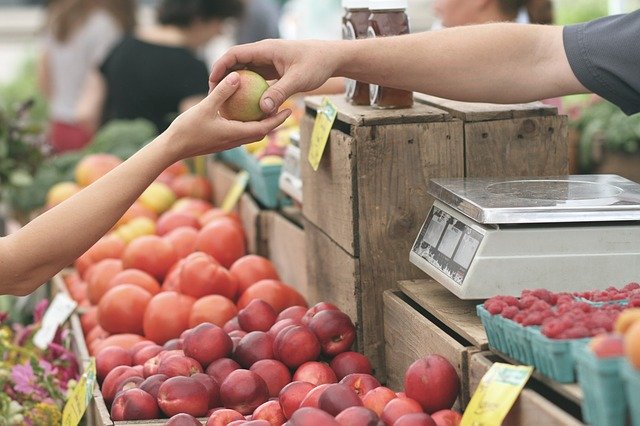 Registration for the Landisburg Farmer's Market is Now Open for the July 2020 to September 2020 Season.
First 10 Vendors Registering Get a Free Vendor Spot
Vendors Register Here for Farmer's Market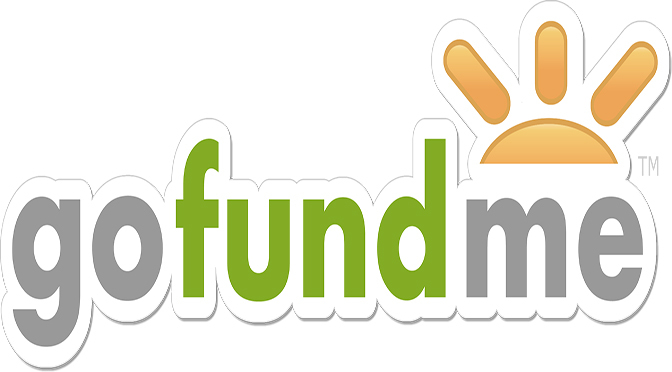 Landisburg Borough Council has set up a "GoFundMe" Campaign to raise funds to pay for the installation, by PPL, of an electric system on 9 Poles for lights used within the borough. We would truly appreciate your generous donation to help in this cause. Thank you in advance for your support and help!
Thank you,
Landisburg Borough Council
Click the button below to donate!
© Copyright Landisburg Borough