"Building a community...one step at a time!"
Important Borough Updates:
Landisburg Borough
201 North Carlisle Street
P.O. Box 202
Landisburg, PA. 17040
1
Click the links below for more information
Important Community Messages:
SERVICES FOR BID- WINTER MAINTENANCE
Landisburg Borough Council Meetings are scheduled for the 2nd Monday of each month at 7:00pm, at the Landisburg Fire Company.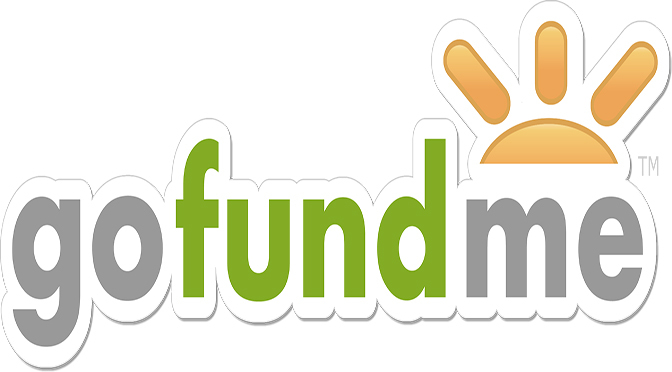 Landisburg Borough Council has set up a "GoFundMe" Campaign to raise funds to pay for the installation, by PPL, of an electric system on 9 Poles for lights used within the borough. We would truly appreciate your generous donation to help in this cause. Thank you in advance for your support and help!
Thank you,
Landisburg Borough Council
Click the button below to donate!
© Copyright Landisburg Borough