"Building a community...one step at a time!"
Important Borough Updates:
Landisburg Borough
201 North Carlisle Street
P.O. Box 202
Landisburg, PA. 17040
1
Click the links below for more information
Important Community Messages:
Certified Public Accountant Wanted
Landisburg Borough, Perry County, Pennsylvania, USA, seeks an individual to perform annual audits for our General Funds. Candidates should have experience in filing the Municipal Annual Audit and Financial Report to the appropriate State Agency. The right candidate should have the required certifications and the ability to meet deadlines in a timely manner. The compensation for this position will be negotiated at the time of interview based on experience. Please submit a resume if interested to:
Landisburg Borough
Attention: Tom Gates
PO Box 202
Landisburg, PA 17040
Tel: 717-610-3310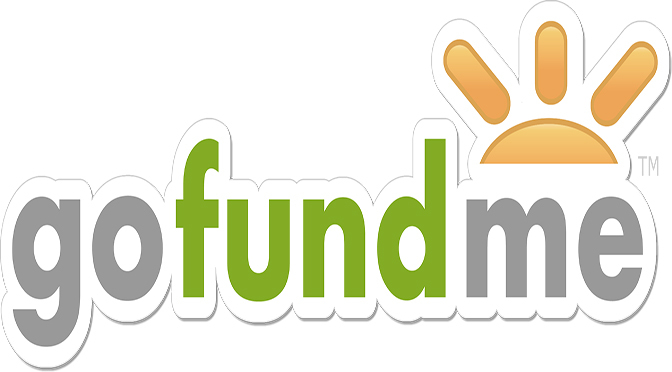 Landisburg Borough Council has set up a "GoFundMe" Campaign to raise funds to pay for the installation, by PPL, of an electric system on 9 Poles for lights used within the borough. We would truly appreciate your generous donation to help in this cause. Thank you in advance for your support and help!
Thank you,
Landisburg Borough Council
Click the button below to donate!
© Copyright Landisburg Borough